Commercial Locksmith
Back To Our Services
Commercial locks are designed to be much tougher than those used in residential settings. This is because the areas that these locks protect tend to be bigger and more valuable in terms of monetary value. Sadly, there are circumstances when even these locks break or get compromised. When any of these happen, then call us for reliable commercial locksmith services.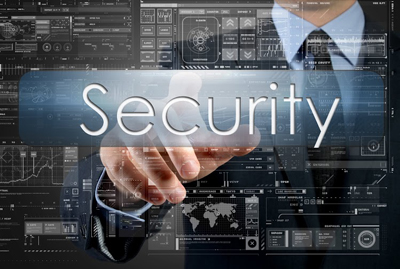 Rekeying for a New Fit
Rekeying a lock is a wise move if you want to keep using a perfectly good lock but would just like to lockout the current keyholders. We do this by changing the position of the pins in your lock. This process invalidates the old set of keys, so we'll provide you with the only set that can open the new configuration.
Commercial Locksmith Repairs and Replacement
If you're managing a business venture of your own or if you're the manager of a company facility, you can't have faulty locks ruin your security. When you find one, two or more locks that are not working as securely or as smoothly as they should, then call us for fast response service. We aim to provide effective and reliable commercial locksmith services that fix faulty locks and make them work like new again. If for one reason or another, your lock is irreparable, then we'll offer you our replacement services.
Commercial Lockout Solution
If your main issue with your locks is that you're locked out, then we're the right company to help you out. One of our main services is to provide you a solution for when you're locked out of your commercial establishment. We're always glad to help and we aim to be as nondestructive as possible, however, there will be instances when using the drill is the most effective way.
File Cabinet Locks
Even in this current age of digital and cloud storage, there is still a place for physical files in the modern-day office because nothing beats the tangibility and permanence of paper documents. File cabinets that hold sensitive or private information, like in the case of contracts, future plans or employee records, need to be properly secure for unauthorized access. We'll install the lock and security systems for your cabinets to prevent unauthorized access to important company-owned files.
Call our company today for quick and effective business locksmith services for your file cabinets and other commercial needs.